A free 100% plant-based Challenge, guiding you to stock your pantry (and fridge/freezer) with all the staples you need for your hormone-healthy, plant-powered path
Our philosophy is an anti-inflammatory, refined sugar-free, "healthy fats FTW" whole-food plant-based approach that focuses on improving overall hormone balance - whether your main issue is stress and anxiety, unpredictable menstrual cycles, or feeling hangry all the time!
**Registration is now always open! Your Challenge starts as soon as you hit "Sign Up" below!**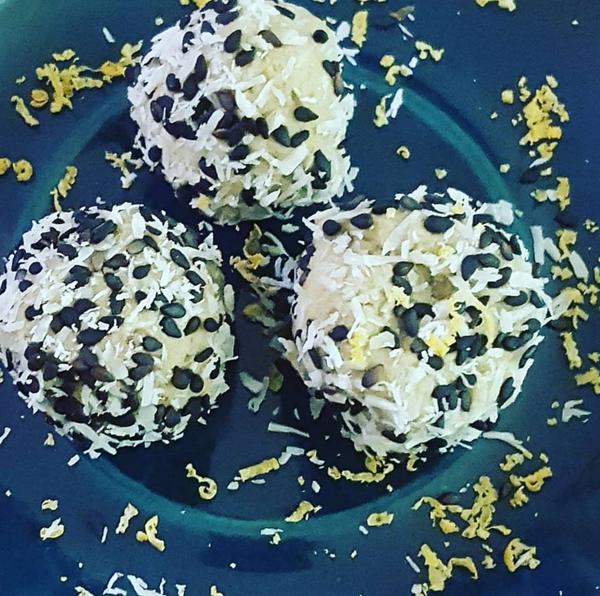 Here's what to expect each day of the Challenge:
Part 1: get ready – grocery list & sample menu

To get us started, I'm providing you with a grocery list for the 5-Day Challenge sample menu. Use the items on this list as a template to create your own standard hormone-healthy grocery list after the Challenge as well! Since I believe in a gradual shift for developing more sustainable habits, we'll cover what else you should be looking for on your next grocery trips on Day 4.
Part 2: why plant-based for healthy hormones

Keto, paleo, and even carnivore diets are all popular approaches to taking control of hormones. But one thing they have in common – animal-based foods, too often highly-processed and eaten in excess – may not be as great for healthy, sustainable, long-term hormone balance as we might hope. Here's why my approach centers on whole plant foods instead. (You don't even have to be vegetarian to see benefits!)
Part 3: top 12 pantry staples for plant-powered hormone harmony

You likely know that in order to be successful with changing your eating habits, you need to stock up and prepare your kitchen. This way, you have what you need for trying new recipes (without running out for random ingredients every single time)! Here are my top pantry (and fridge/freezer) staples to accommodate your plant-powered lifestyle AND improve your hormone health at the same time.
Part 4: quality & quantity

It's important to know what to look for not just the item but what's on the item's label as well, because it may uncover things that can also impact our hormones. Here we're talking about which items you should splurge on for organic; additives to watch for; and even what kind of packaging to keep out of your cart.
Part 5: how to create your own menu

Now that we know what to buy at the store, let's look at ways to create a menu and meal prep routine that works for you (and your family)! There's no one right way to do it, as long as it works.
Includes daily email support throughout the Challenge, including short video lessons expanding on each day's content, plus private Facebook group access for questions, ongoing support, and bonus content!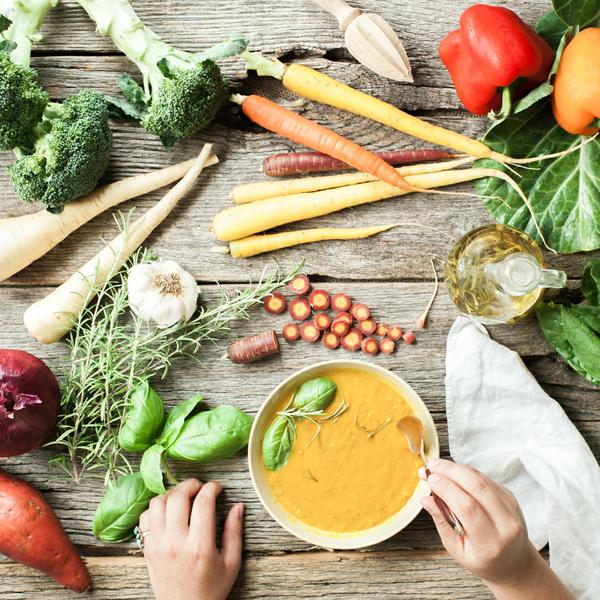 Registration is now always open!
Sign up below and get your starting materials now!
Important: this will also subscribe you to LPFL emails.
You have the option to unsubscribe from LPFL emails at any time.
Unsubscribing from one email series (e.g. LPFL Foundations) will unsubscribe you from the LPFL email list entirely.
Tip: save the emails and downloads for your reference and come back to them at your own pace!